At the points where the building systems are just starting to form, the 3008 appears as a suitable solution.
Since the 3008 requires less hardware than standard systems, it does not create high investment costs. Thanks to its compact design, it is suitable for working in all conditions.
It does not require electrical installation thanks to its diesel engine operation option.
Since it consists of parts that can be found in every market, it is very easy to supply spare parts.

Adaptive design, ready
for service in all conditions.

Return on investment
down to 1 month.
Concerning the return of invesment on the
machine according to the calculation made by working 2 shifts of 8 hours and generating 13,5 cents of profit from each block. (20x40x20cm)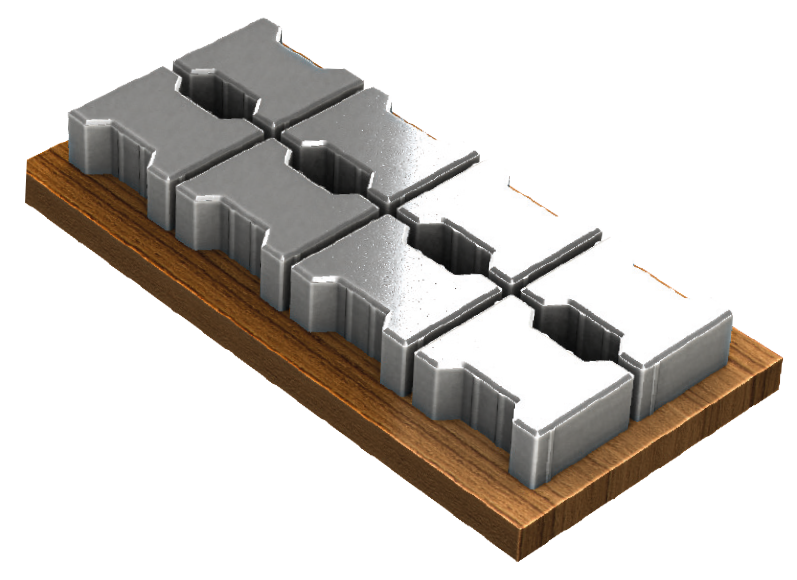 | | | | |
| --- | --- | --- | --- |
| INSTALLMENT | PRESS AREA m² | YIELD m²/h | YIELD m²/Shift |
| 3008 | 0,25 | 30 | 240 |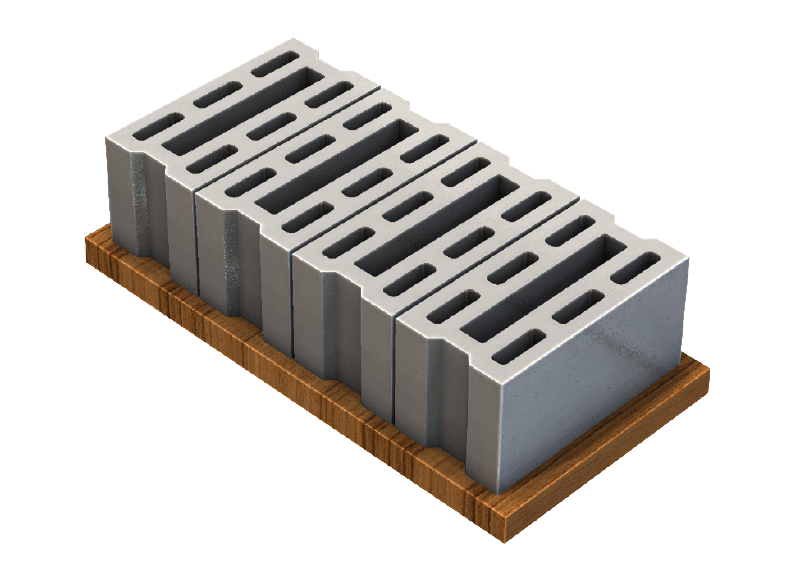 | | | | |
| --- | --- | --- | --- |
| INSTALLMENT | BLOCKS PER PRESS | YIELD Pcs/h | YIELD Pcs/Shift |
| 3008 | 4 | 480 | 3840 |
CURB STONE (12/15x35x30 cm)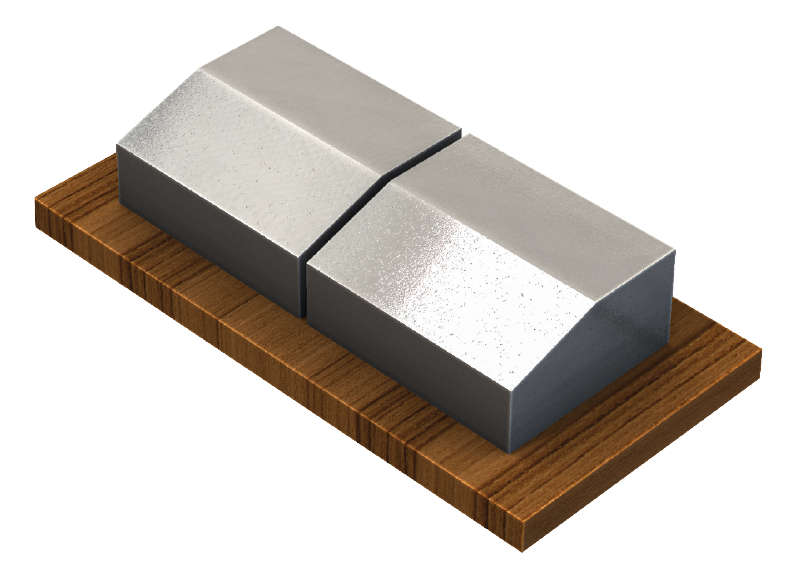 | | | | |
| --- | --- | --- | --- |
| INSTALLMENT | CURBS PER PRESS | YIELD Pcs/h | YIELD m/Shift |
| 3008 | 2 | 240 | 672 |