Conveyor belt is the most economical method of continuously transporting granular materials in a single line. It easily continues to be the optimal solution in applications where space constraints and height differences are not a lot. Optional details such as toothed belt applications, anti-skid protection panel, easy tensioning apparatus increase the efficiency of use. Uninterrupted material transfering is one of the main factors that significantly contribute to the profitability of the investment.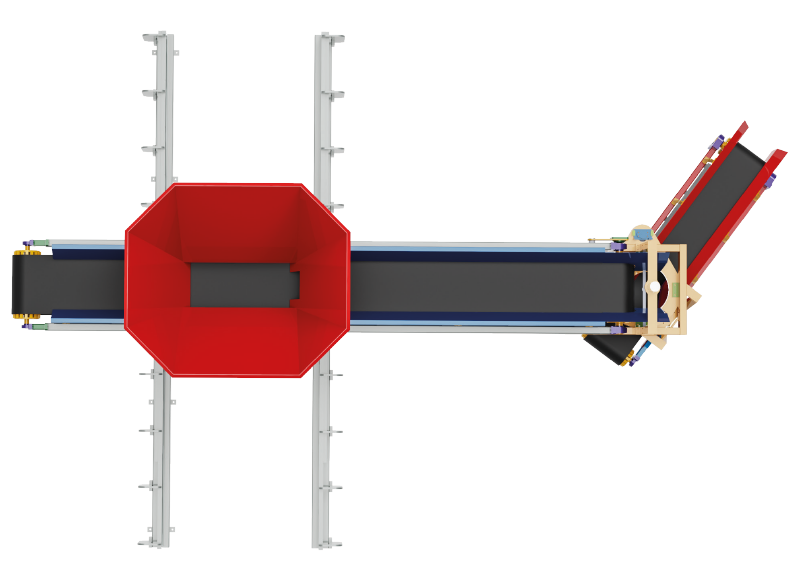 Hollow prism shaped concrete products are easily casted with smart belt solutions, which are able to gradually fill any size molds.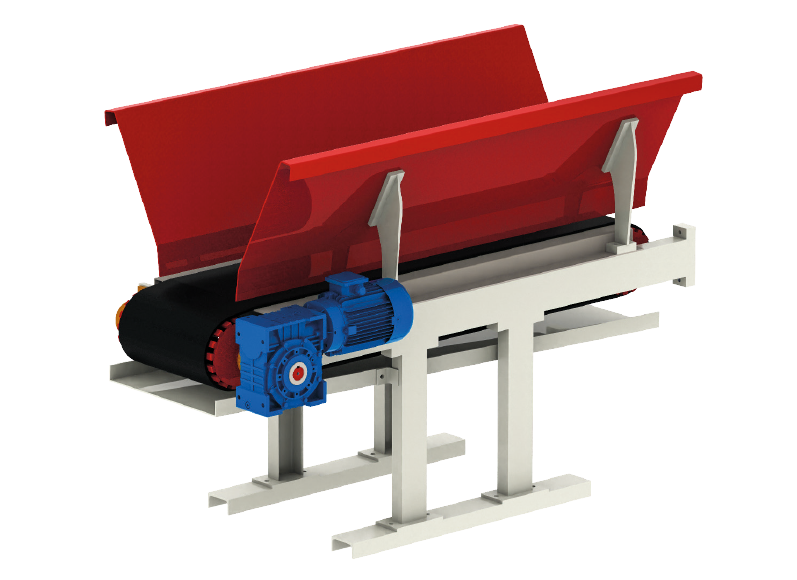 Shuttle belts are variously finding application areas when it comes to multiple mixture containing concrete products.