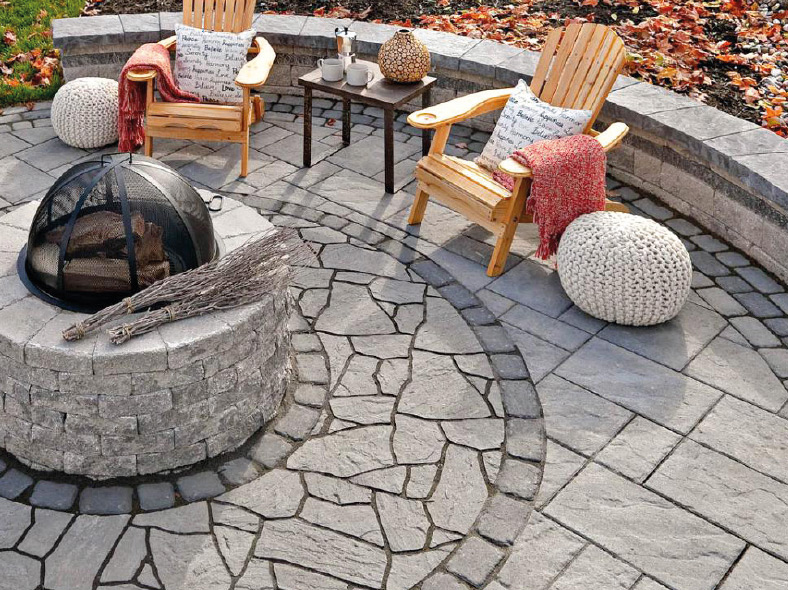 The efficiency of concrete products to meet the needs of our lives has been on the rise for a long time. Now, we have technologies that offer more comfortable
solutions to our more specific demands.
One of them is surface embroidered molds, which have been developed as an alternative to flat and angular concrete product surfaces and allow us to mass
produce any surface imaginable on concrete products.